Improving Health Outcomes
Align Healthcare is a Nurse Practitioner owned and operated Primary Medicine and Behavioral Healthcare Practice. We provide medical and mental health services for adolescents through seniors, with a focus on improving health outcomes for communities experiencing health disparities. It is important to us to ensure that everyone we serve has the best experience with healthcare system.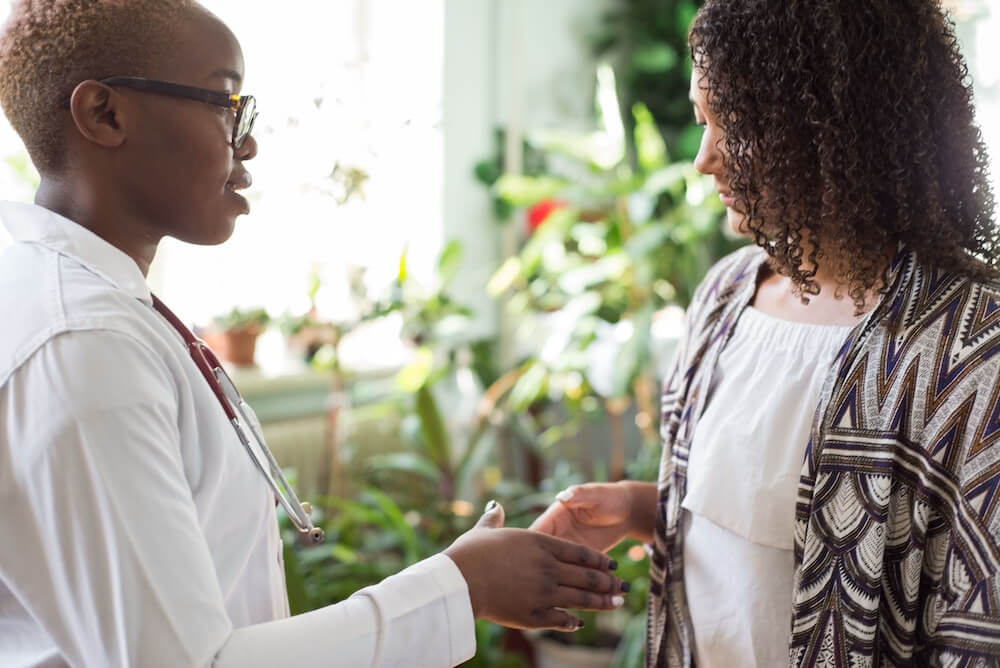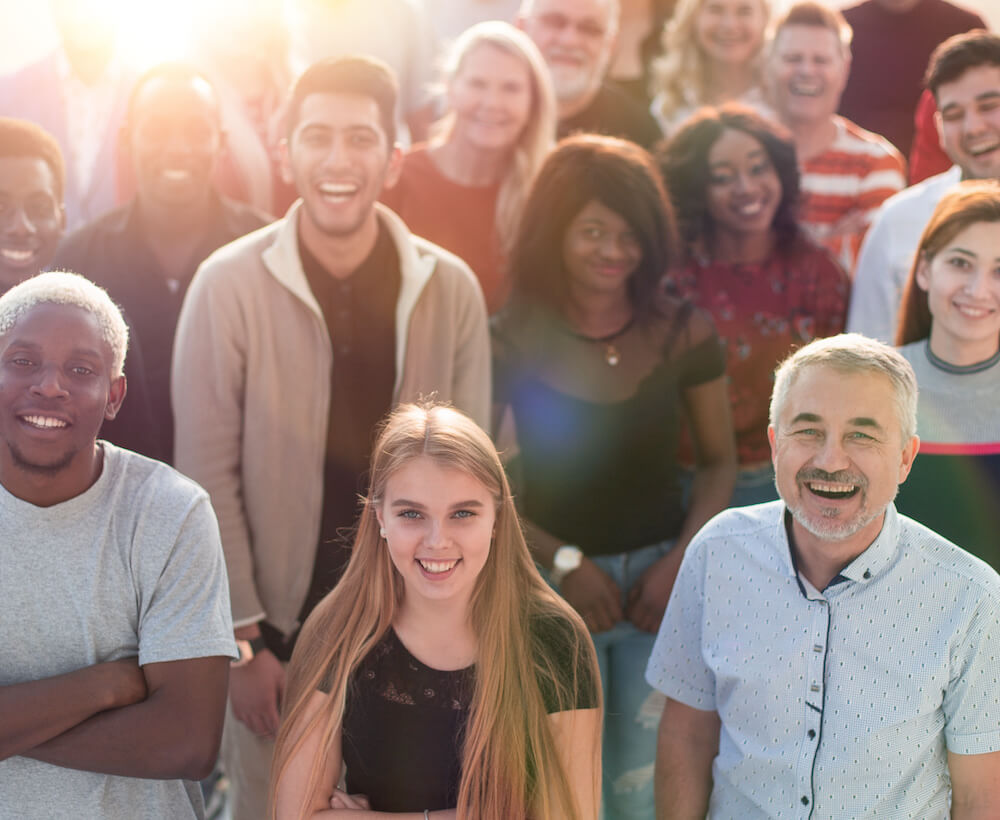 Our mission is to provide culturally competent, patient-centered medical and behavioral health services. Our foundation is rooted in improving the health and well-being of the communities we serve.
We envision a world where the healthcare delivery system meets the needs of all communities, eliminates health disparities, and improves health outcomes. We aim to provide healthcare which integrates mind and body that is affordable, accessible, and supportive.

We acknowledge patient-centered care and treatment as an integral part of developing connections with our clients.

We want to ensure the experience with their healthcare team surpasses expectations and nurtures an environment of trust.