Improving Health Outcomes
Align Healthcare is a Nurse Practitioner owned and operated Primary Care and Behavioral Health Practice. We provide medical and mental health services for adults aged 18-64, with a focus on improving health outcomes for communities experiencing health disparities. It is important to us to ensure that everyone we serve has equal access to quality healthcare so they can live longer, happier, and healthier lives.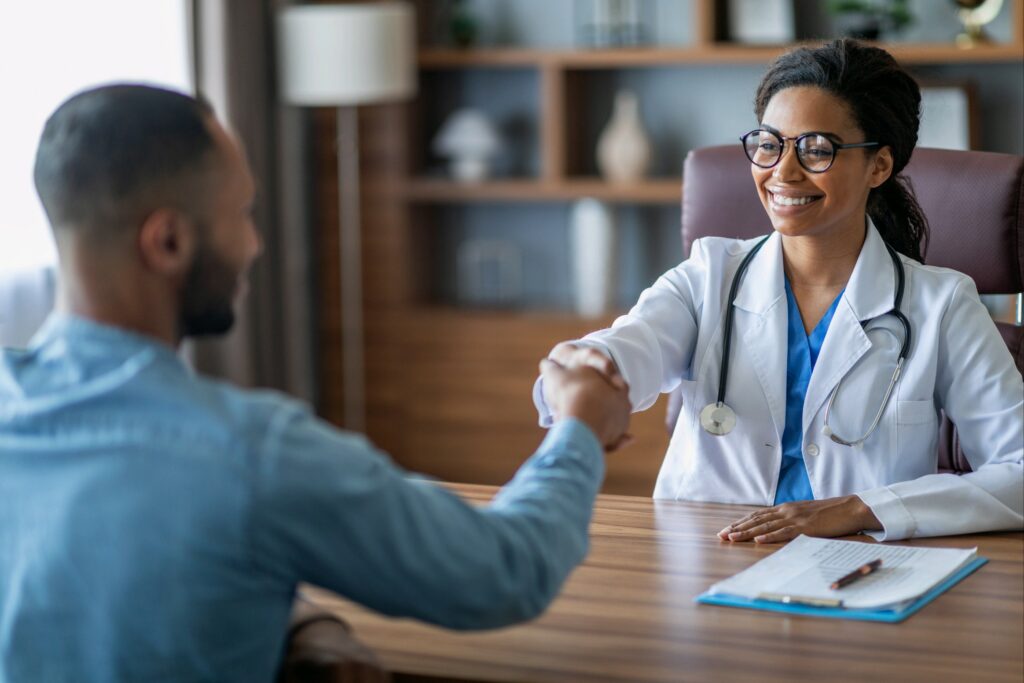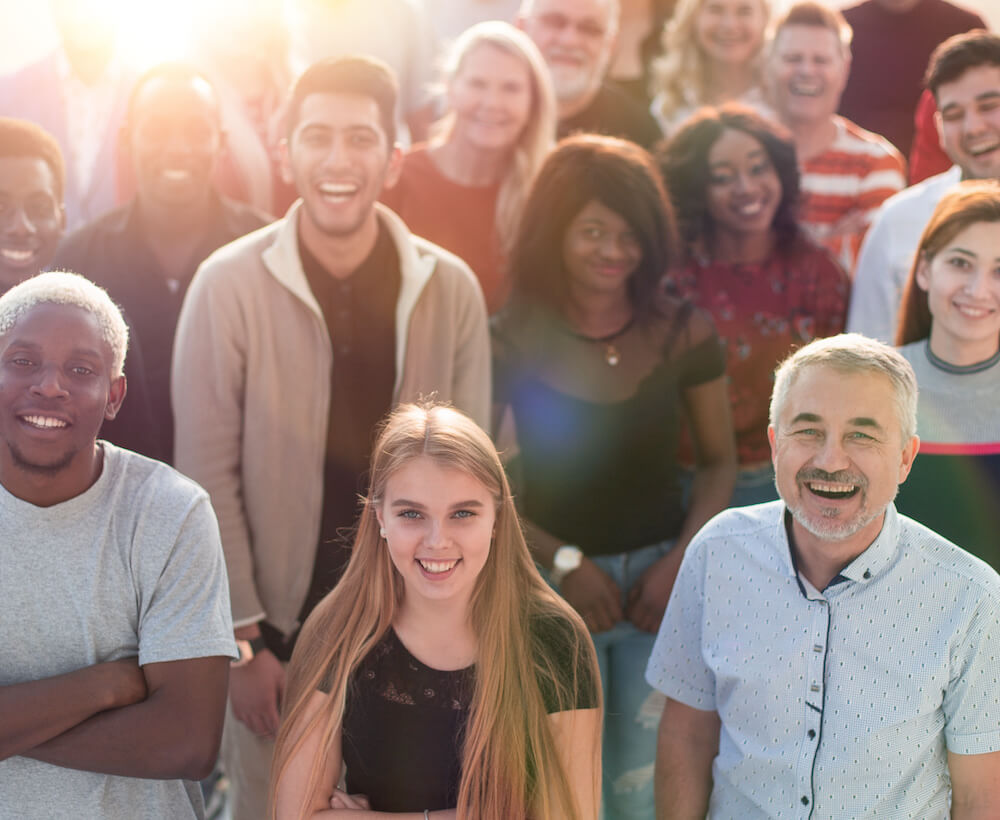 Our mission is to provide superior healthcare, integrating mind and body. We are dedicated to delivering care that is equitable, accessible, and thorough.
Transforming care, changing lives.
We envision a world where everyone can thrive and survive within the American healthcare system.